Industrial & Municipal Water
System Fabrication
Industrial and Municipal Water System Fabrication
Founded in Lubbock in 1980, ProFab Corporation was established to facilitate the fabrication of industrial and municipal water systems by offering fabricated components to the leading pump manufacturers. Over the past 40+ years, we have continued to assist pump manufacturers in expanding their product lines into HVAC, petroleum, and commercial markets, and we continue to do so today. As well as discharge heads from F, L, and T, we offer custom machining, barrels, and much more.

Contact our Production Manager – Tyler Wright tylerw@profab.net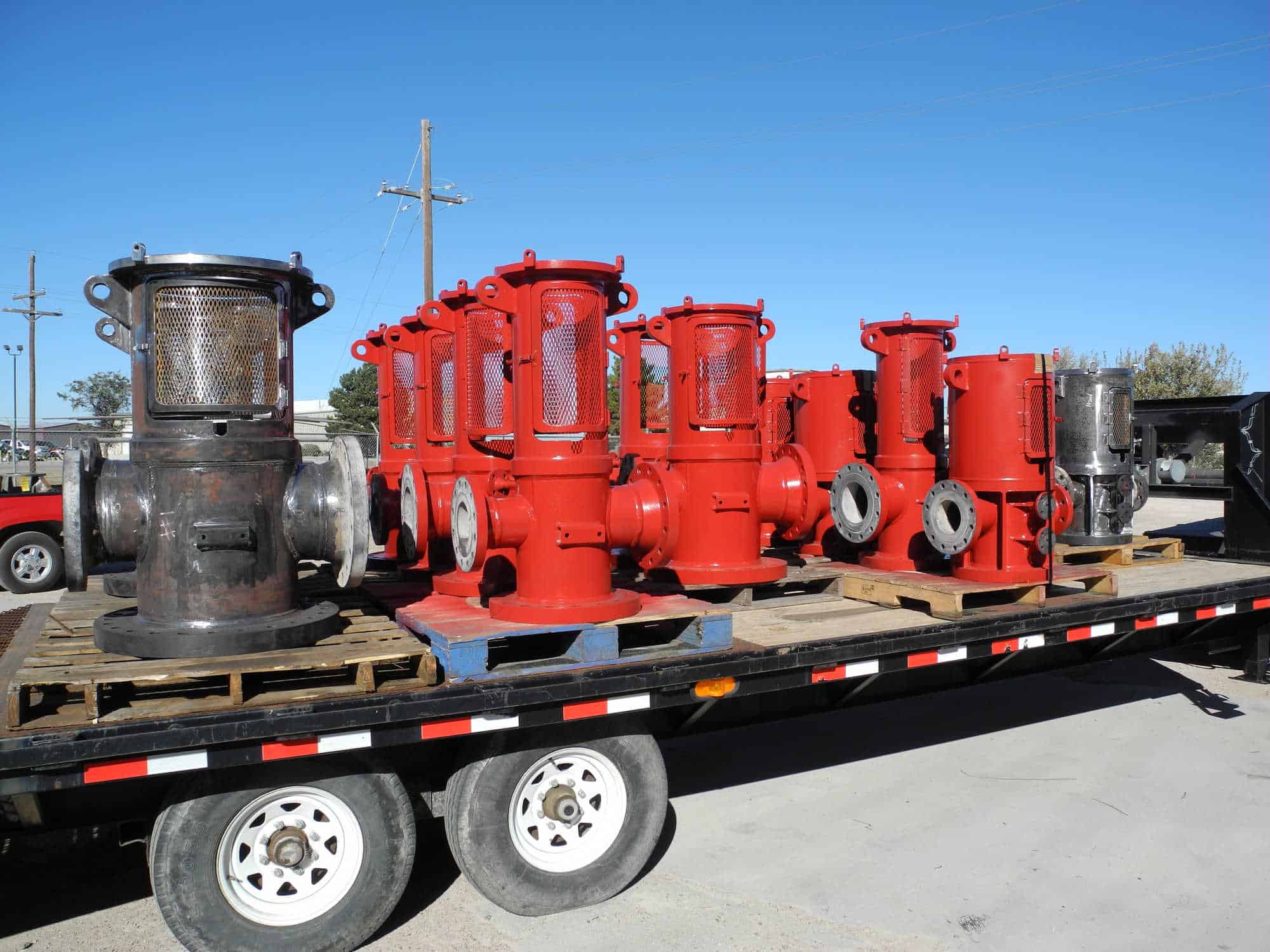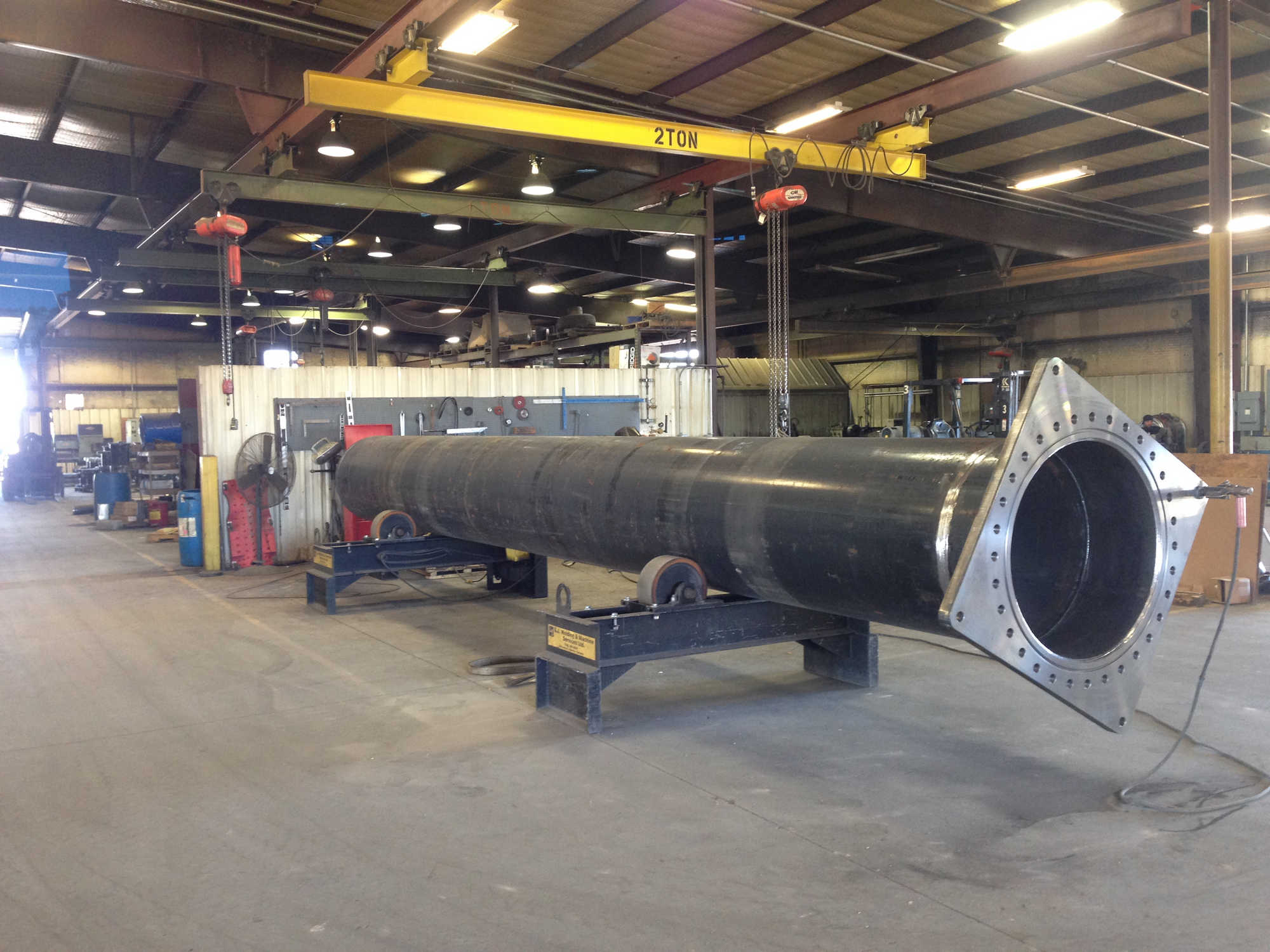 We Fabricate Water System Components
ProFab Corporation works hard to ensure that you have both great products and great service. We originally started in a 900 square foot building and grew quickly. A few years later, we outgrew our original building and moved into a 6,000 square foot facility. In 1990, we moved into a 27,000 square foot manufacturing facility located on four acres, and within 10 years, an expanding business required ProFab to expand our facility to 52,000 square feet. Now under the second generation of family leadership, we plan on being here for years to come!
ProFab Corporation specializes in building products in industrial grade materials including:
Carbon Steel

Low Temp Steel

304 & 316 Stainless Steel

2205 Duplex

2507 Super Duplex
If you are looking for a specific material or process for your industrial or municipal fabrication needs, please get in touch with us. All of our products are American made specifically to your order including:
T-Heads
L-Heads
F-Heads
Sub-Heads
Motor Stands
Motor Adapters
Flanged Column Pipe
Underground Discharges
Barrels
Sub-Adapters
Highly Trained and Certified Welders
Our certified welders are trained to work on pressure vessels that adhere to the American Society of Mechanical Engineers (ASME) Section 9 Procedures. This adds credibility to the welders and shows that they meet a higher standard of workmanship. The ASME Section 9 Procedures are designed to ensure that all welders have the appropriate training and experience to work on pressure vessels. The procedures also ensure that all welds are inspected and tested to ensure that they are of the highest quality and will last for years to come. Our certified welders are an important part of the fabrication process.